Turning compounds into communities
Solution Focused
We simplify your lifestyle by connecting residents with their facility management in a single solution that is both a community management platform and a private social network.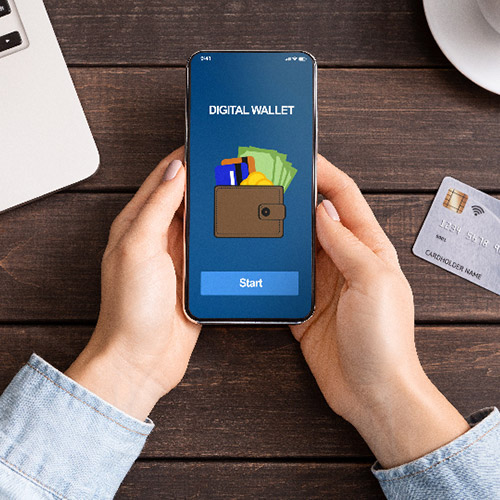 The Wallet
Reminders about maintenance fees and installments due with cash collection services.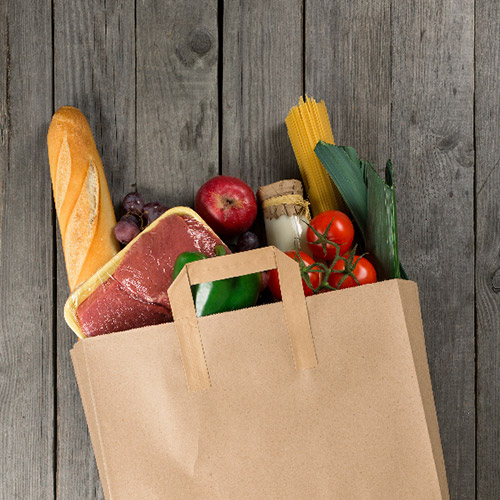 The Shop
The one-stop-shop for residents' everyday needs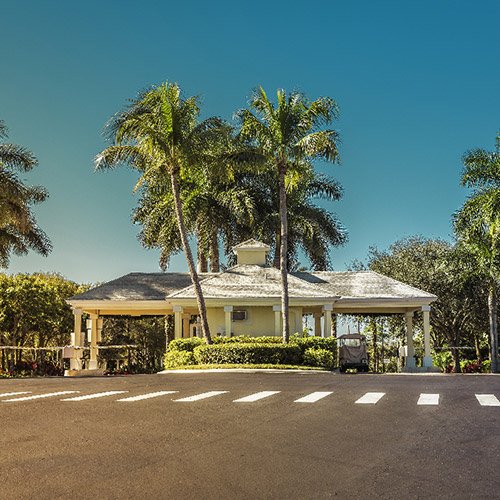 The Gate
Pioneers of the gate pass solution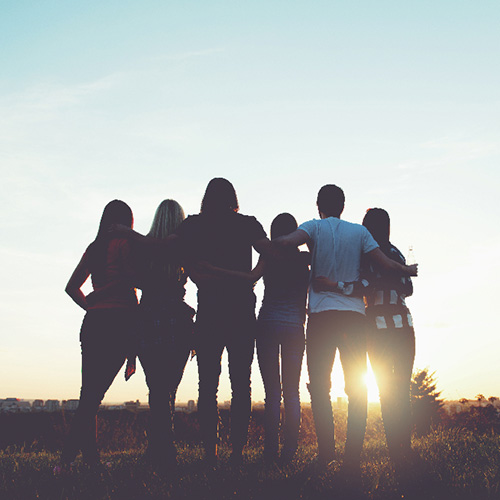 The Community
Keep your community updated through the social wall
Lyve shop categories
Become our residents' number one choice for their home needs such as groceries, car wash, home renovations and quick fixes, pet grooming services and more.
Tailor lyve to your needs
Get Your Own App
For real estate developers, your fast, reliable and secure solution that delivers your lifestyle promise and enhances your compound operation. Guarantee your community with clean data.
A Connected Community
We help residents widen their circles within their community, and homeowner associations get to access best practice and opportunity to generate revenue
We've established partnerships with compounds all over Egypt.
By being a Lyve partner, we will help you deliver your promise by turning your compound into a high end community
Testimonials
Users always matters to us
Zeina Farouk
Creating gate passes is now very easy with the app. I export QR codes from the app to whatsapp for my friends to easily enter the compound and beach.
Fatma Dakrury
I now buy my meat from the shop. Not only is it very good quality and value but I do it in a couple of minutes instead of waiting half an hour at least at the butchery.
Radwa Abdelkader
The app is almost perfect and they add new stores all the time. The only improvement i'm looking for is to be able to search for an item in the shop, and sort the items alphabetically or by price. This will make it a lot easier to look for specific items when I need to.
News and Blogs
Get our latest news and updates