Let's Talk
Lyve is the only community experience ecosystem that provides a one-stop-shop for residents and managers of gated communities in MENA to feel empowered, engaged and connected during this era of increased migration to compounds.
18 Baghdad St., 2nd Floor,
Korba, Helipolis, Cairo.
Latest From Blog and News
There can't be a community without communication! That's why it was very important to
include a communication platform in the Lyve app.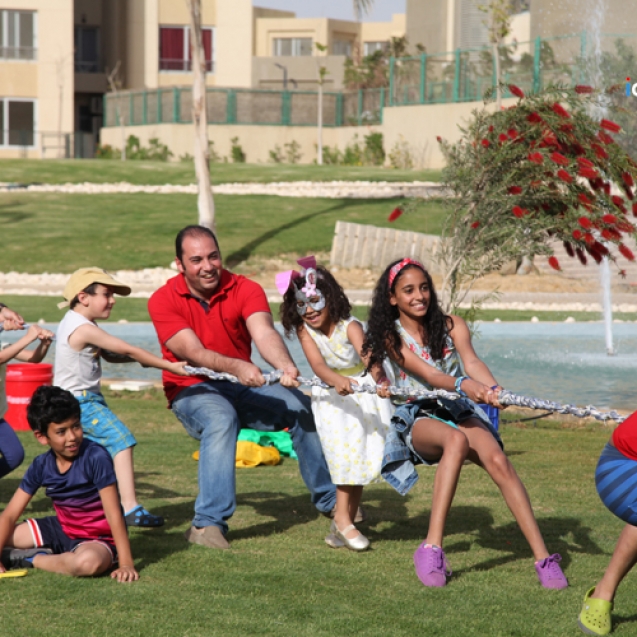 It all started during summer 2015 when two of our founders were heavily involved with two Home Own ...
We're always looking for
talented people like you!
You can check out the available opportunities to join our team